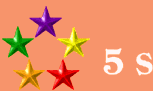 5 Star Travel Services is considered by far one of the Premiere Gay and Lesbian Travel Agencies in this country. We can proudly claim to be the only Travel Agency in the world with 2 IGLTA Certified Specialists agents in our office. We are also proud to be one of the TOP 10 Agents worldwide for the following most popular gay and lesbian vacations and Tour Operators.

Remember, booking your vacation through 5 Star costs the same and in turn a portion of the sale is forwarded to Our Community.

ROME TO ISTANBUL CRUISE
AUGUST 14-25, 2015

L.A. TO MEXICO
HALLOWEEN CRUISE
OCTOBER 25-NOVEMBER 1, 2015

CLUB ATLANTIS PUERTO VALLARTA
NOVEMBER 1-8, 2015

NAVIGATOR CARIBBEAN CRUISE
JANUARY 23-31, 2016

SOUTHERN CARIBBEAN CRUISE
MARCH 12-19, 2016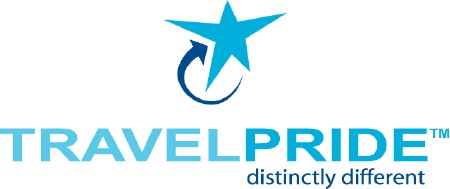 Check out the new gay Caribbean destination!


Copyright © 2015 - All rights reserved