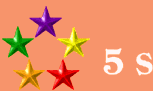 Introducing our 2010 Division Champions...
THE DIABLOS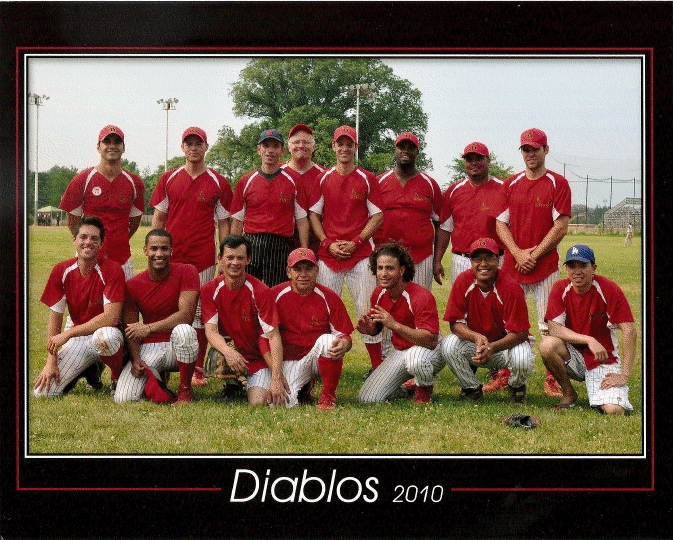 Members Beantown Softball League

Participants in 2010
NAGAAA Gay Softball World Series
2010 BSL Division Champions
2009 Third Place Champions
2008 Columbus Day Cup Champions
(Providence, RI)
2007 Division Champions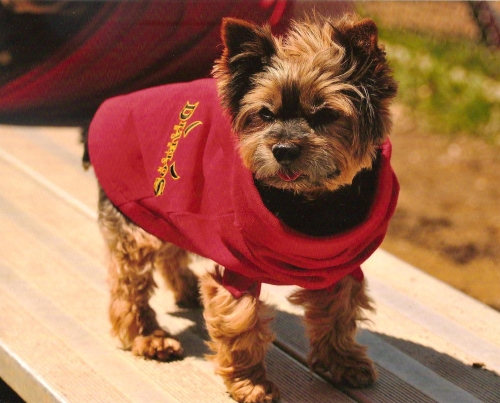 Meet our new shortstop!




To find out more about the Gay Softball League, click here!


Copyright © 2015 - All rights reserved.